Yuuki Takano's Homepage
My name is Yuuki Takano. I'm a researcher of computer science living in Japan. I introduce my research on this page.
Real-time Web Graph Visualization by Using SF-TAP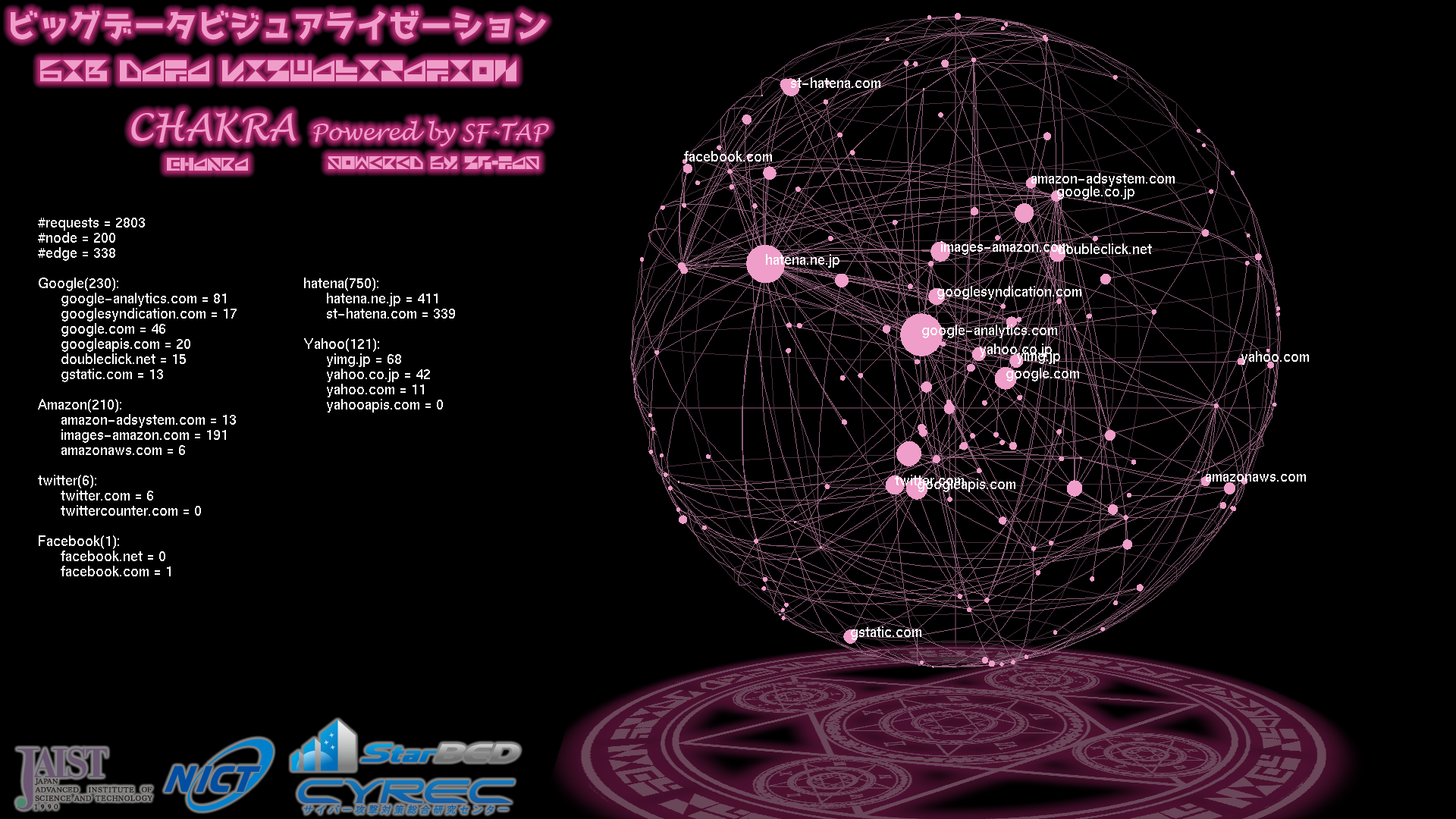 Network Emulation and Realtime Visualization Framework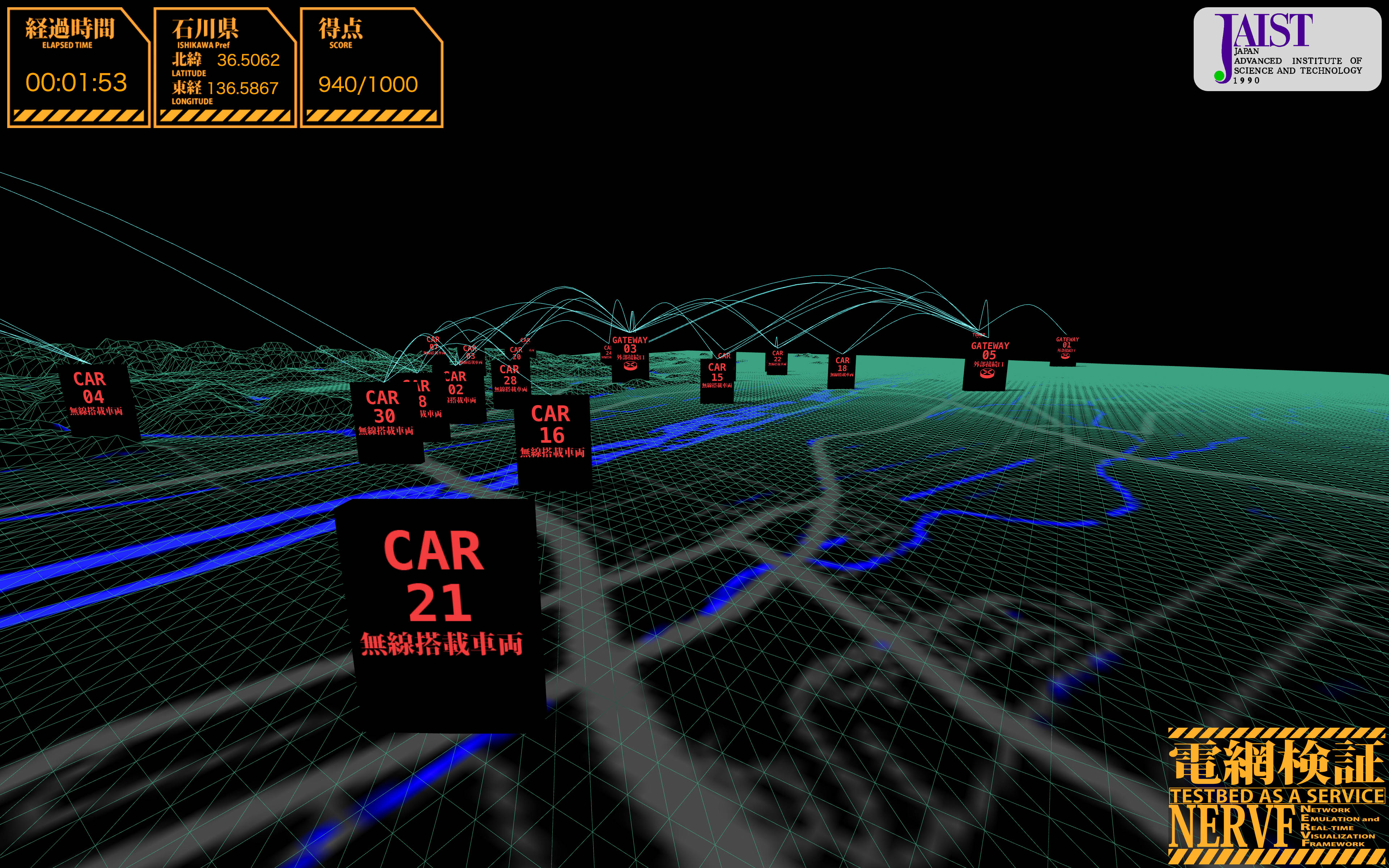 Web Tracking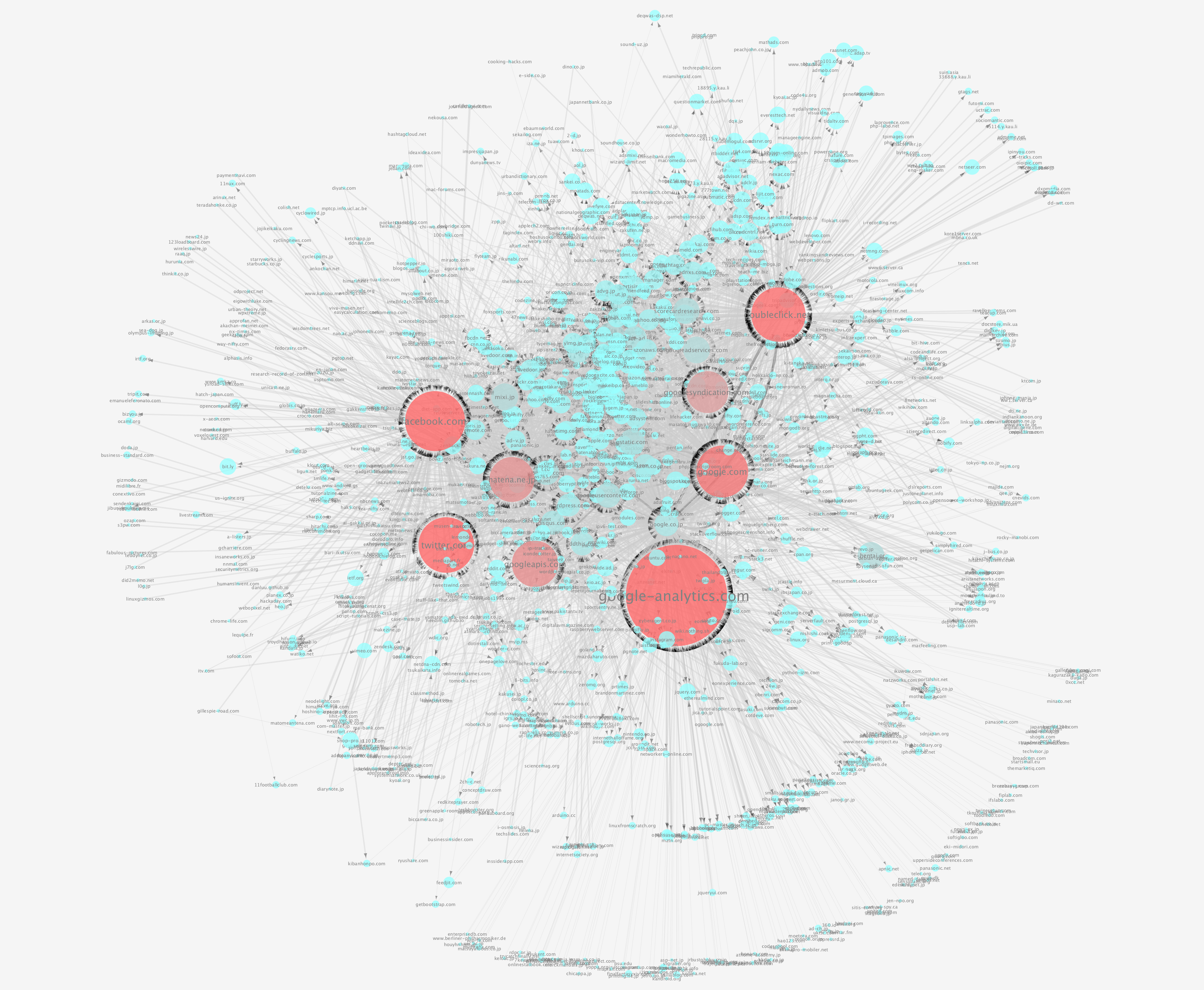 DNS Open Resovers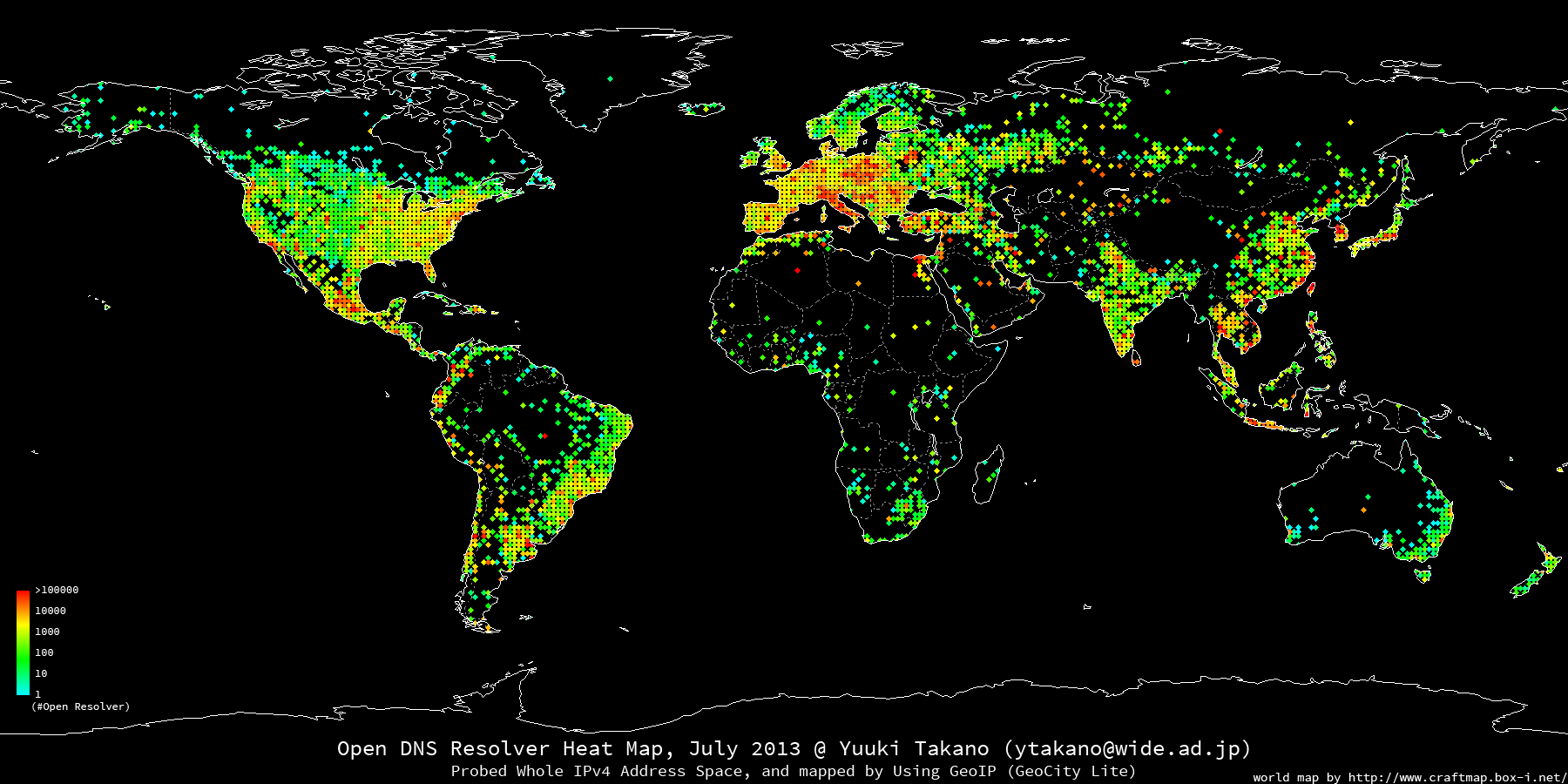 Surveys
I posted some slides for research survey here. However, some slides are written in Japanese only. Sorry.
Publications
My publications are listed here.
---
blog comments powered by